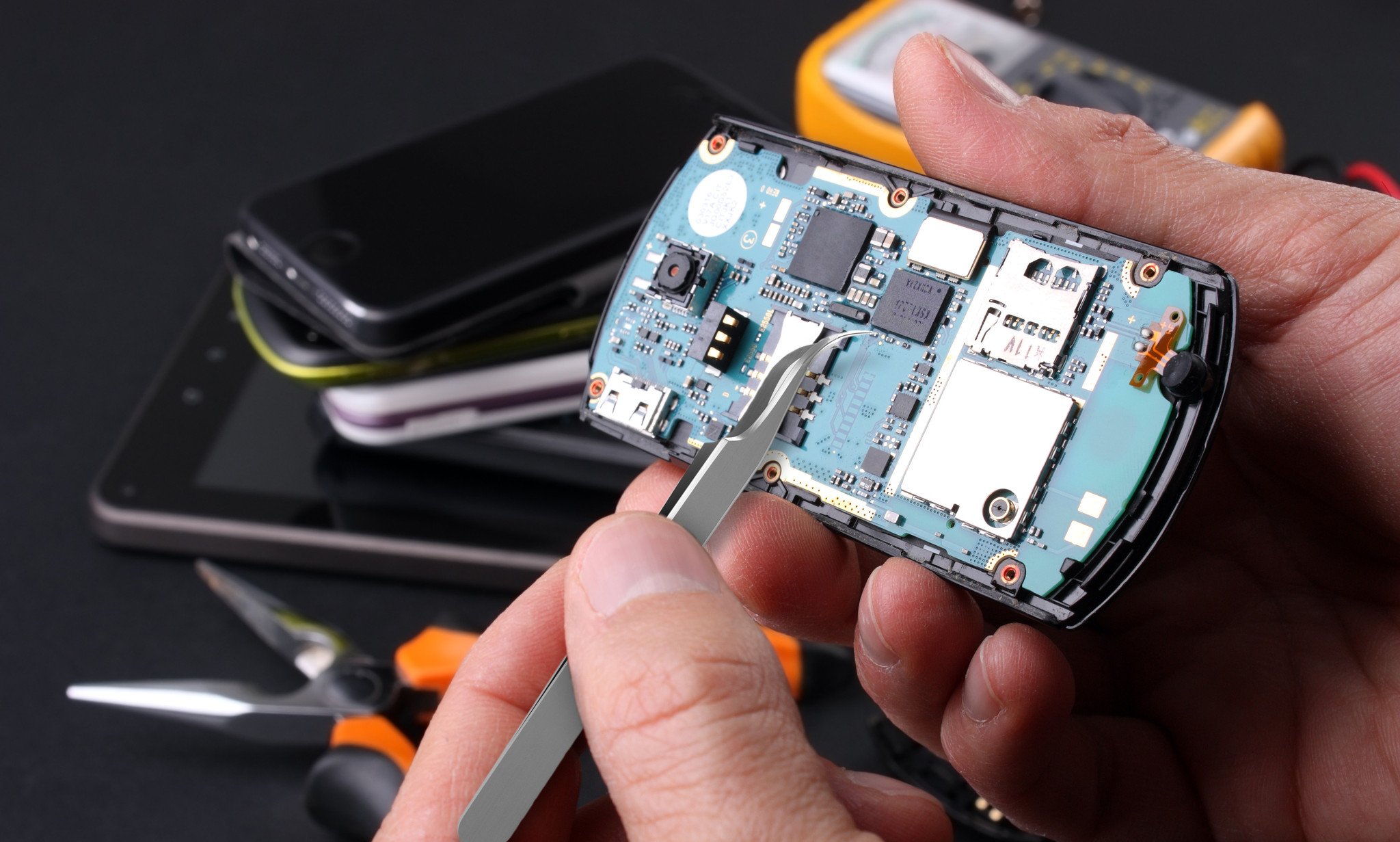 Mobile Repair
Solutions
Phone broke? let us take care of it.
206-466-9704
Repair My Device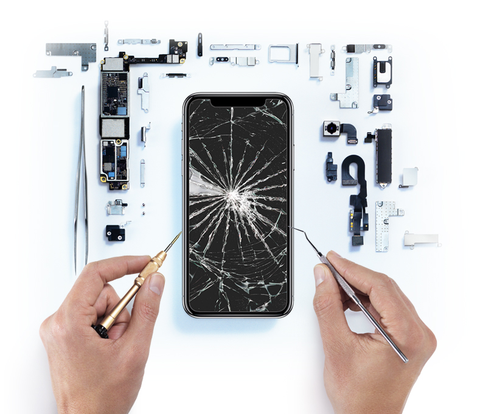 You Break, We Fix
iPhone, iPad, Computer, Tablet and Apple Watch repair service in Seattle.
206-466-9704
Repair My Device
Fast & Quick Fix
One stop solution for all your smart gadget repair.
206-466-9704
Repair My Device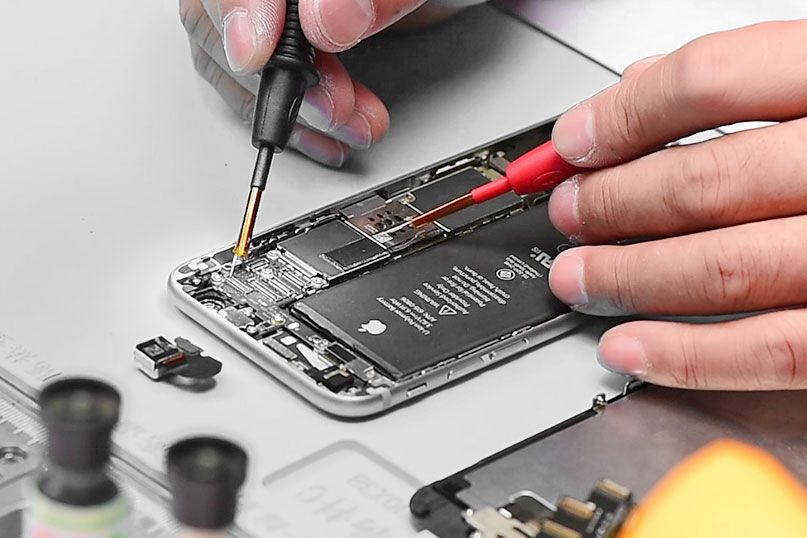 We Are
Apple Experts
Quality parts, fine workmanship!
206-466-9704
Repair My Device
Why Us?
fastest repair service with best price!
Services We Offer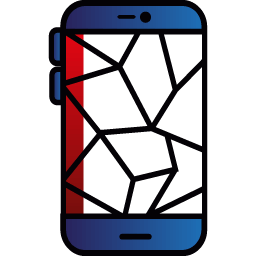 Screen Crack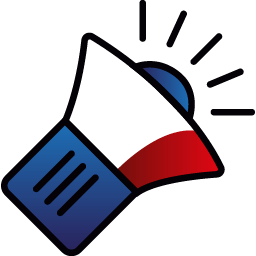 Speaker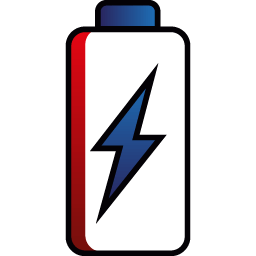 Battery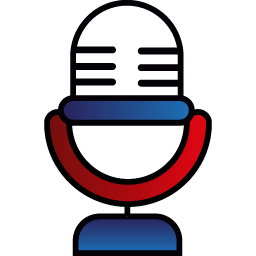 Mic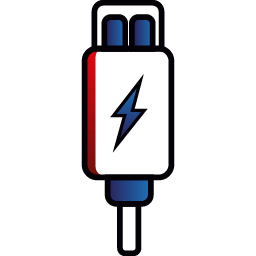 Charging Jack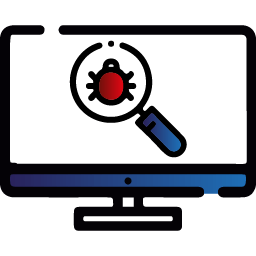 Virus Removal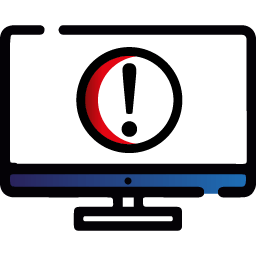 Software Issue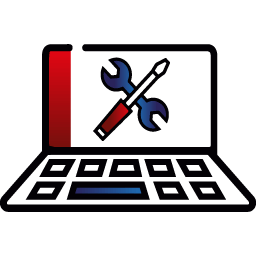 Screen Repair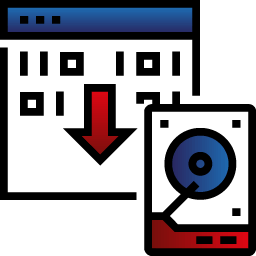 Data Backup Restore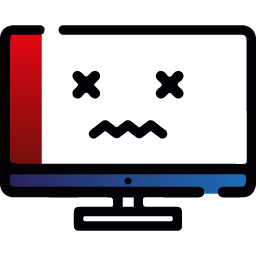 Crash Issue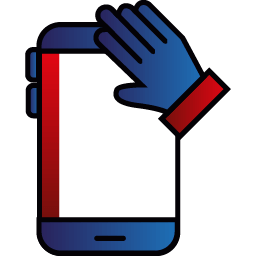 Proximity Sensor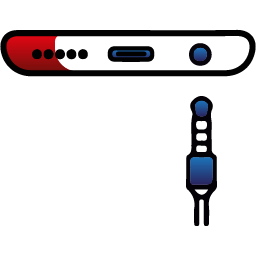 AUX Jack
Who We Are
At Techs Repair, you are assured of a high quality repair of your mobile devices (phones and tablets) at very affordable prices. With over 12 years of technical experience in the industry, our knowledgeable technicians can quickly repair most damaged device. We thrive in delivering quality of service to all our customers.
Top Repaired Brands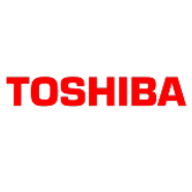 Toshiba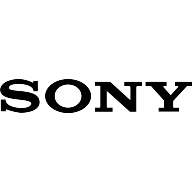 Sony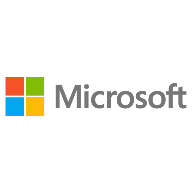 Microsoft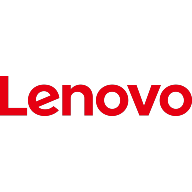 Lenovo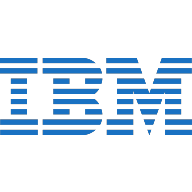 IBM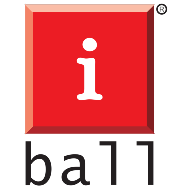 iball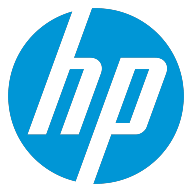 HP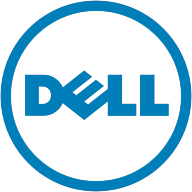 Dell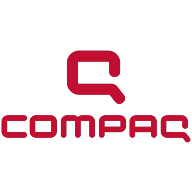 Compac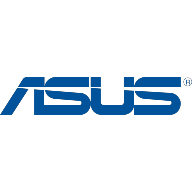 Asus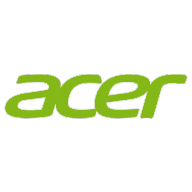 Acer

Apple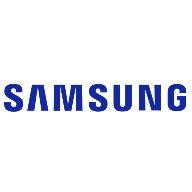 Samsung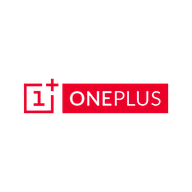 OnePlus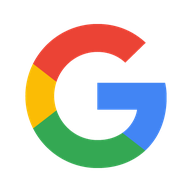 Google
I brought in my HP Printer to get fixed. The owner took the print head apart and cleaned it. He said he could fix it but probably wouldn't work like new. He was truthful and said it would probably be more cost effective to purchase a new printer. He was very professional and after working on the printer wouldn't charge me for his time. I would go back to this business!
The owner was helpful with a hard drive problem I was having. I had to call him multiple times for assistance and he was patient as he helped me with the problem over the phone. I appreciate his help and would highly recommend Techs Repair for future business.
Gretchen Kit Branch
2021-01-22
Fast and accurate 🙂
Sanjay Khatiwada
2021-01-19
My friend who did my Apple laptop he is the best in seattle and I recommend to anyone trying to find a place to fix there device located right next to the harambe market on Aurora ave.
Looking for a fast and reliable repair service?
12 Years of experience in Smartphones & Tablet Repairs.