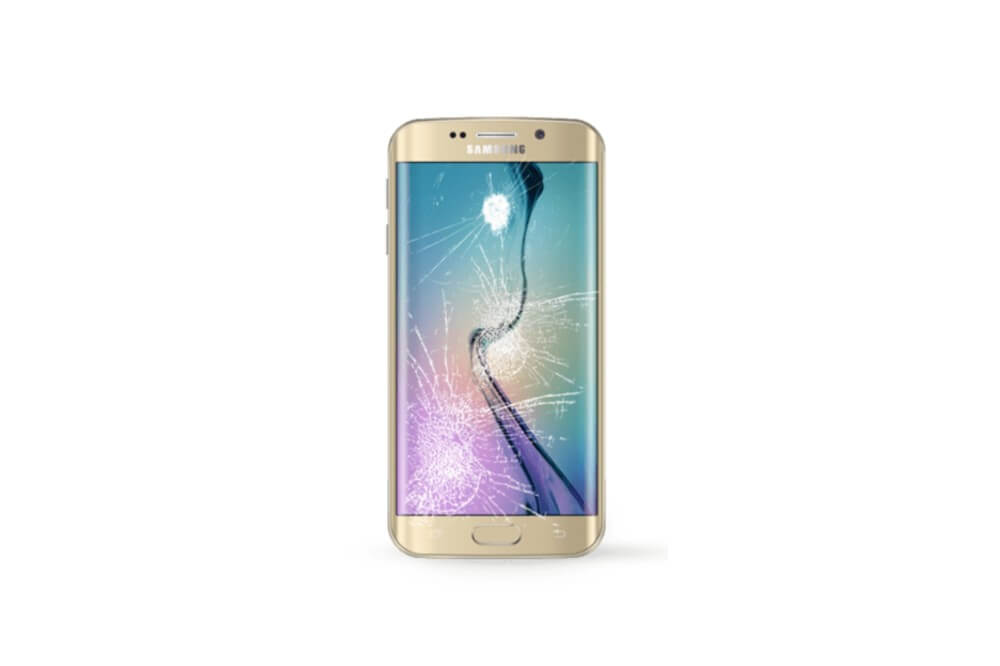 Android Smartphone
Repair in Seattle
206-466-9704
Repair My Device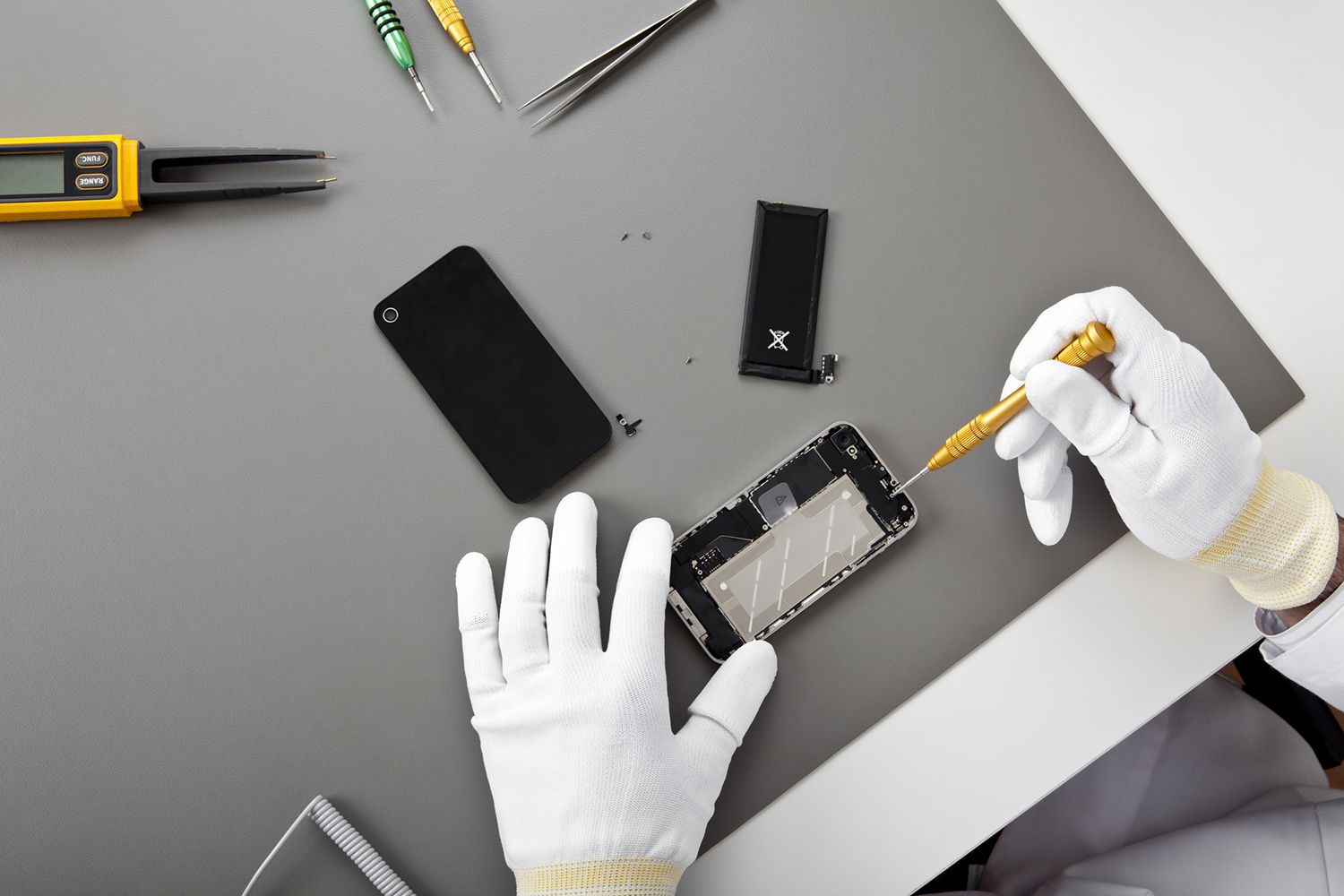 Android Smartphone
Battery Replacement
in Seattle
206-466-9704
Repair My Device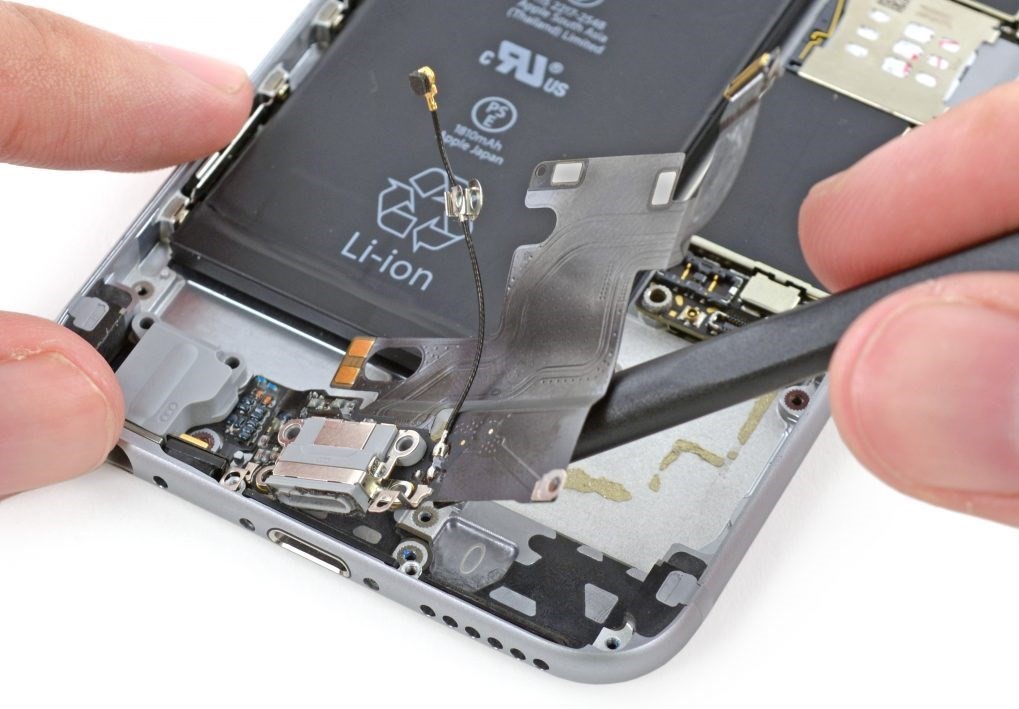 Android Smartphone
Charging Port Repair
in Seattle
206-466-9704
Repair My Device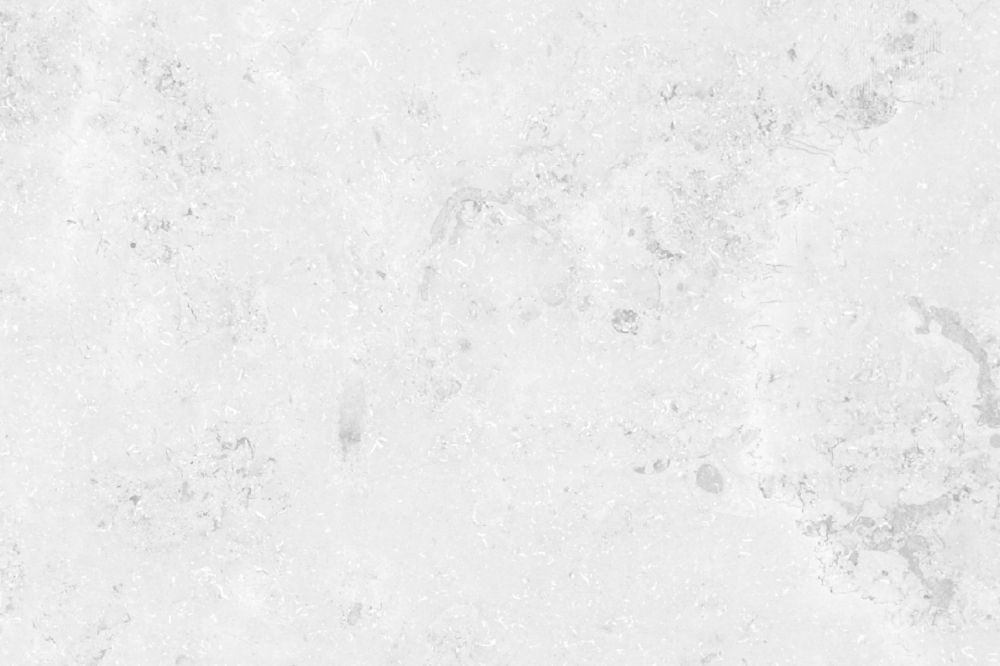 Android Smartphone
Water Damage
Repair in Seattle
206-466-9704
Repair My Device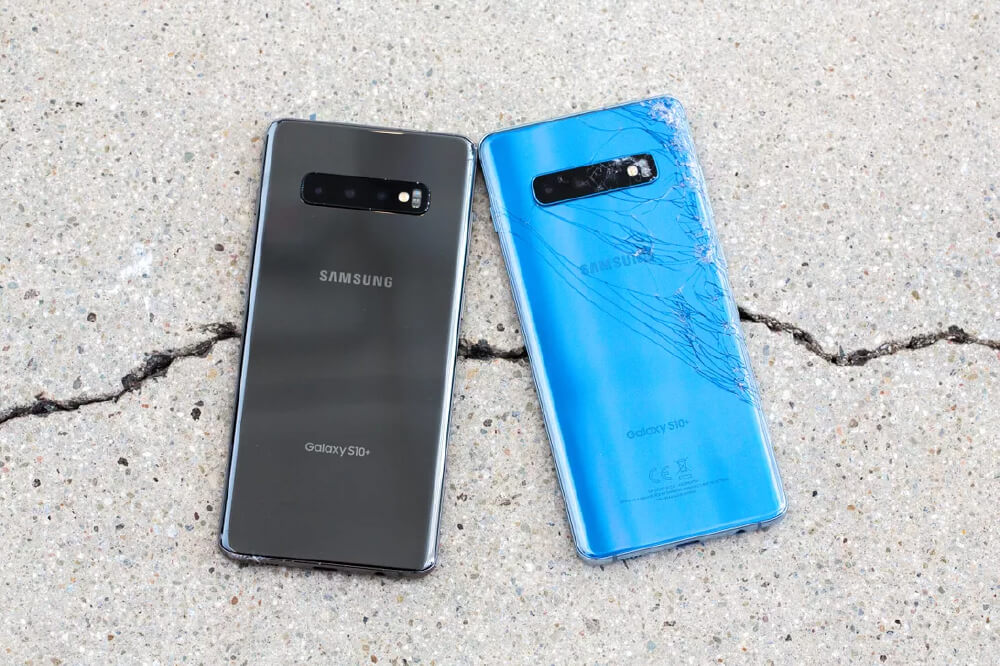 Android Smartphone
Backglass Repair
in Seattle
206-466-9704
Repair My Device
Why Us?
fastest repair service with best price!
We Provide Android Smartphone Repair Service in Seattle
Did you accidentally break your android smartphone? And looking for a quick and affordable android smartphone repair service center in Seattle, WA. Don't worry we are here to help you. Techs Repair is the fastest and most trusted android phone repair service provider in Seattle. We are a team of passionate android experts and can fix your android phone. Our certified technicians have over 12 years of experience and repaired over 5000 devices. They can fix broken back glass, damaged speakers, broken screens, fluttery display, network issues, virus protection, data backup, and recovery, damaged charging port, water damage issues, battery replacement problem, and all the other issues you are dealing with in your android phone. We provide a quick and affordable repair service for your android smartphone. Either you are using Samsung, Motorola, Nokia, or any other we can fix all types of android smartphones so you can walk out of our store stress-free with a device that looks fresh out of the box again.
Here you can find our head office
Looking for a fast and reliable repair service?
12 Years of experience in Smartphones & Tablet Repairs.