We are Leading Company
Techs Repair is known for the quality repairs service we offer to our customers. We believe that no device is damaged beyond repair and that is why we create our solution even where there was no solution in the past. We have expert technicians who specialize in different devices and different models of your devices.
Read More
The services we offer go beyond smartphone repairs, we specialize in the repairs of a variety of electronic device and this includes cameras, computers, laptops, game consoles, drones, and many other devices. We believe that we are the best in what we do and given the speed and efficiency at which we carry out our services, we will remain the best for a long time.
Everything we do is for the maximum satisfaction of our customers. The love we have for our customers is the reason we offer a speedy service and the prices are affordable. We also do not like the idea that someone is using a faulty device. We have decided to reduce the number of people who are in this category in Washington Seattle. Our goal is expanding and opening in several communities. By this, we plan on increasing people with smiles on their faces.
We also have different parts of different models ready so that when there is a need for a replacement, we would not need to waste time in searching for the required parts. At Techs Repair, we assure you of quality services that are fast and efficient. You would leave Techs Repair with a smile on your face.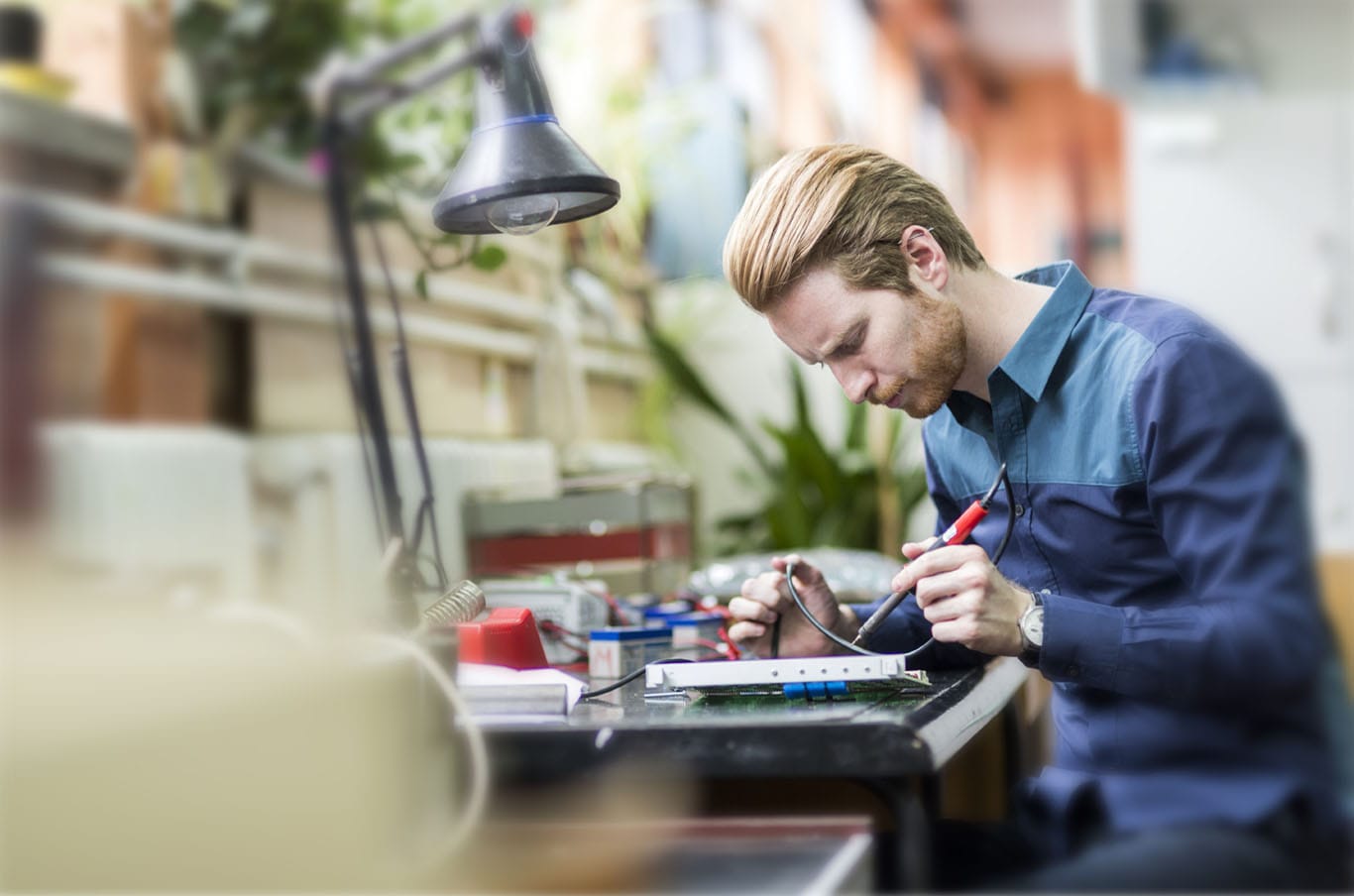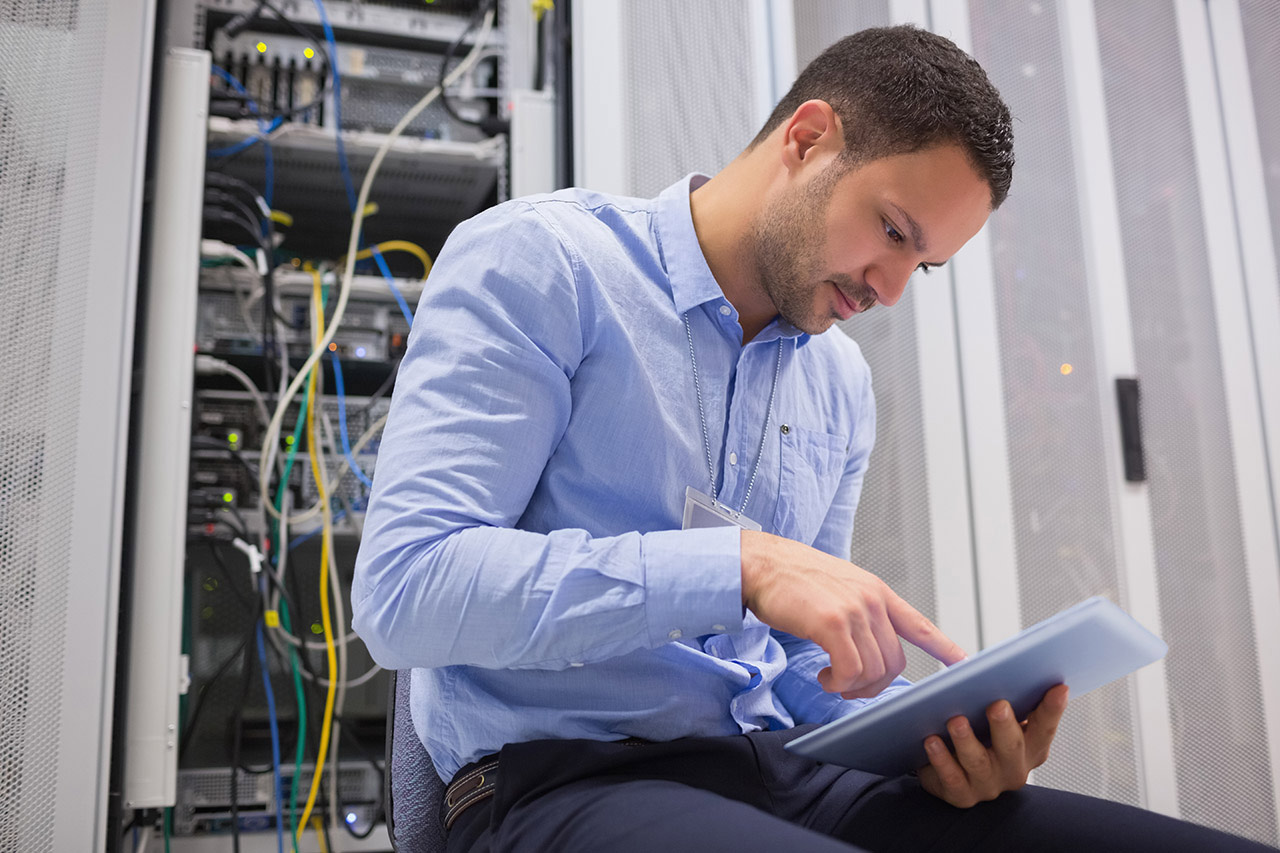 Professional Technicians
We do not take chances with our devices and cannot risk further issues that may result if we fix the already existing problems. This is why most people still use a device with a cracked screen. We assure you that at Techs Repair, our technicians are the best.
Read More
They have been trained and have acquired experience through years of working for us. There are different models of the devices we use and we have technicians who specialize in each model. Our technicians are highly skilled and will get your device working as soon as possible. You do have to worry about your device developing a new issue due to an error during the repair. We assure you that your device would leave Techs Repair working like a new one.
I brought in my HP Printer to get fixed. The owner took the print head apart and cleaned it. He said he could fix it but probably wouldn't work like new. He was truthful and said it would probably be more cost effective to purchase a new printer. He was very professional and after working on the printer wouldn't charge me for his time. I would go back to this business!
The owner was helpful with a hard drive problem I was having. I had to call him multiple times for assistance and he was patient as he helped me with the problem over the phone. I appreciate his help and would highly recommend Techs Repair for future business.
Gretchen Kit Branch
2021-01-22
Fast and accurate 🙂
Sanjay Khatiwada
2021-01-19
My friend who did my Apple laptop he is the best in seattle and I recommend to anyone trying to find a place to fix there device located right next to the harambe market on Aurora ave.