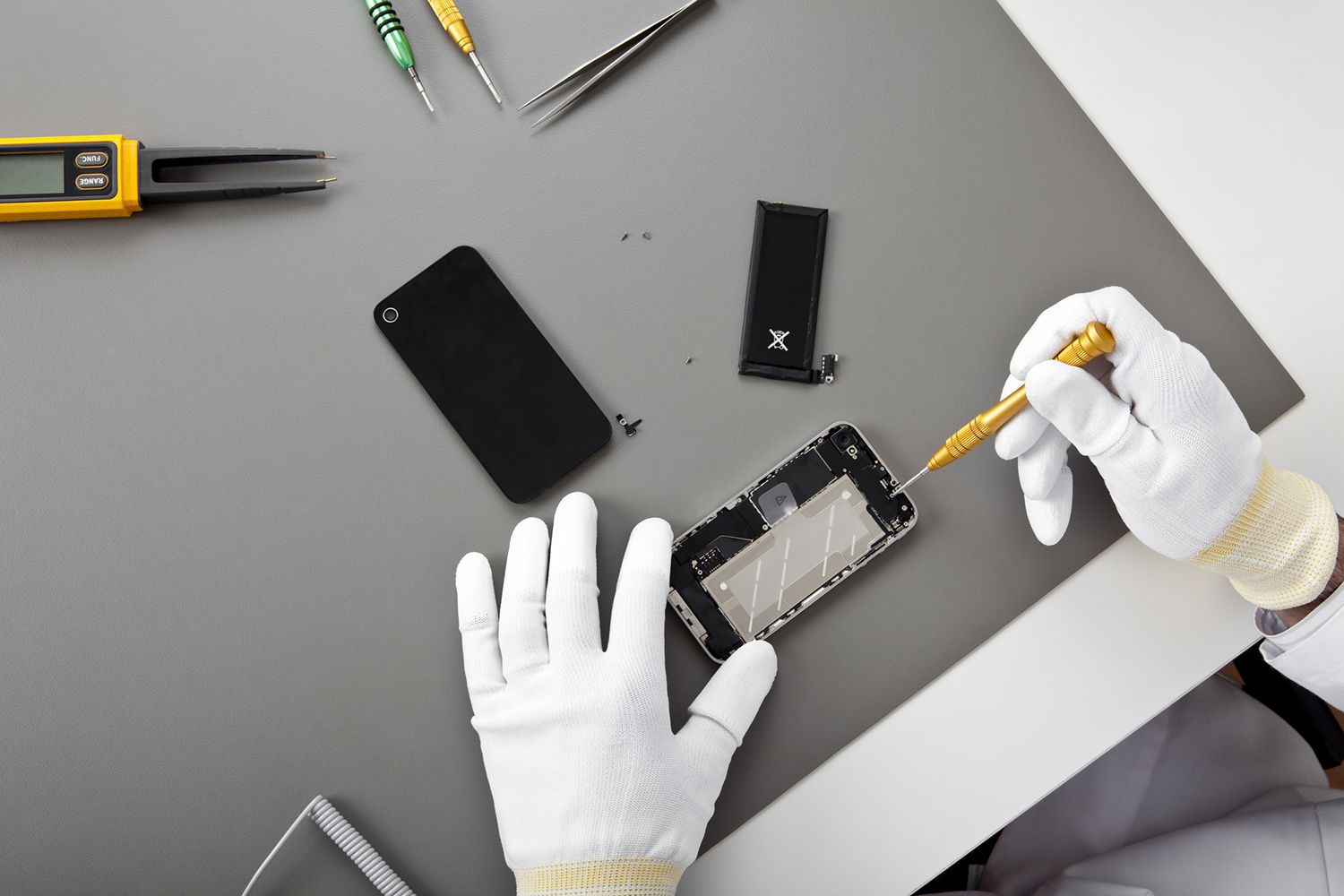 Android Smartphone
Battery Replacement
in Seattle
206-466-9704
Repair My Device
Why Us?
fastest repair service with best price!
No matter the Android model, we can fix it..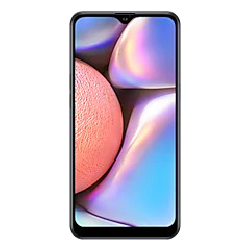 Samsung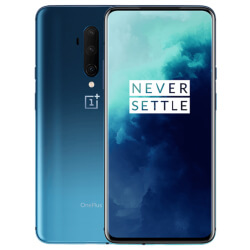 OnePlus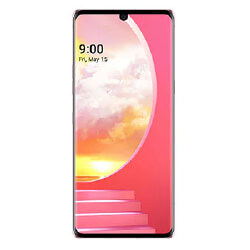 LG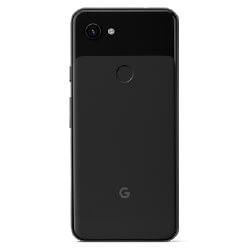 Google
We fix your Android Smartphone Battery Replacement in Seattle
If you've had your android smartphone for two years or more, you've noticed that the battery charging capacity reduces. It took more time to charge but reduces very fast and that you need to recharge more often. This problem is very common with every android phone user. Any android smartphone device you are using for the last 18-24 months shows decreased battery life.
A well-cared android smartphone can last for many years. If you're still satisfied with everything else about your smartphone but dealing with a battery problem then you need to consider a battery replacement for your smartphone. The problem with the latest smartphones is that their battery is not easily replaceable by the user, because the back panel casing has no screws open, but don't worry. At Techs Repair, we have a team of certified technicians with over 12 years of experience to solve this problem. We fix your smartphone battery problem for your convenience so you can enjoy long screen run time effortlessly.
All our phone battery replacement service comes with a 30-day guarantee. We only provide the best quality company-approved genuinely tested batteries at affordable pocket-friendly prices.
I brought in my HP Printer to get fixed. The owner took the print head apart and cleaned it. He said he could fix it but probably wouldn't work like new. He was truthful and said it would probably be more cost effective to purchase a new printer. He was very professional and after working on the printer wouldn't charge me for his time. I would go back to this business!
The owner was helpful with a hard drive problem I was having. I had to call him multiple times for assistance and he was patient as he helped me with the problem over the phone. I appreciate his help and would highly recommend Techs Repair for future business.
Gretchen Kit Branch
2021-01-22
Fast and accurate 🙂
Sanjay Khatiwada
2021-01-19
My friend who did my Apple laptop he is the best in seattle and I recommend to anyone trying to find a place to fix there device located right next to the harambe market on Aurora ave.
Here you can find our head office
No matter the iPhone model, we can fix it..
Millions Of iPhone Repairs Completed, And We're Ready For Yours