High quality used
wholesale electronics
you can trust.
View More
We source and test the best wholesale used electronics, so you don't have to.
At Techs Export, we understand how critical to the success of your business it is to know that the wholesale electronics you're buying are in good working condition. That's why our technicians test every product that we find for quality, performance, and more. Our rigorous testing requirements are designed to ensure that you'll have the wholesale electronics you need to keep your computer reselling business running smoothly, and shelves stocked.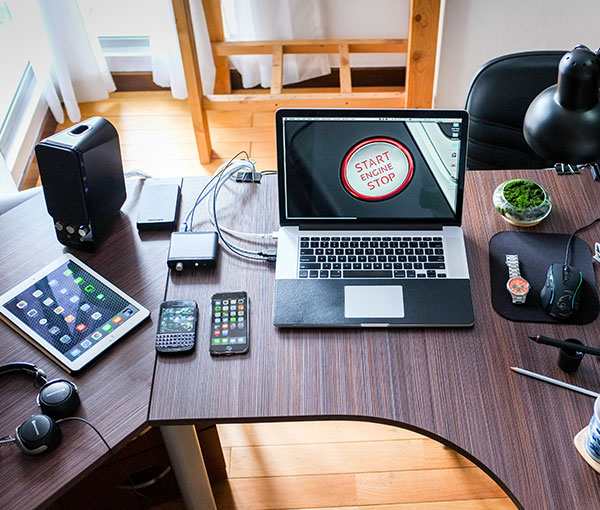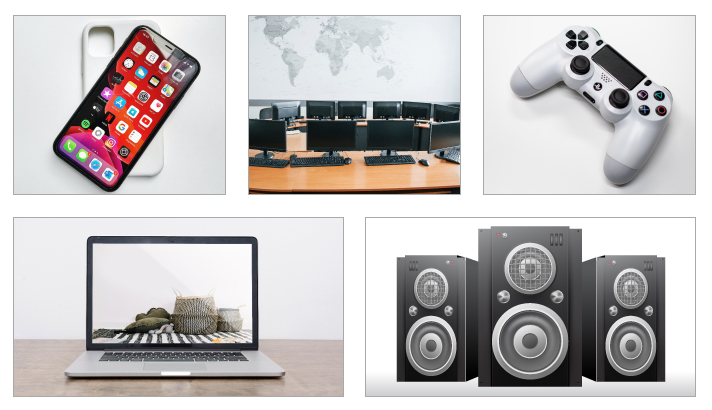 Some of the products we sell are:
Wholesale bulk computers
Laptops
Sound Systems
Gaming consoles
Smartphones