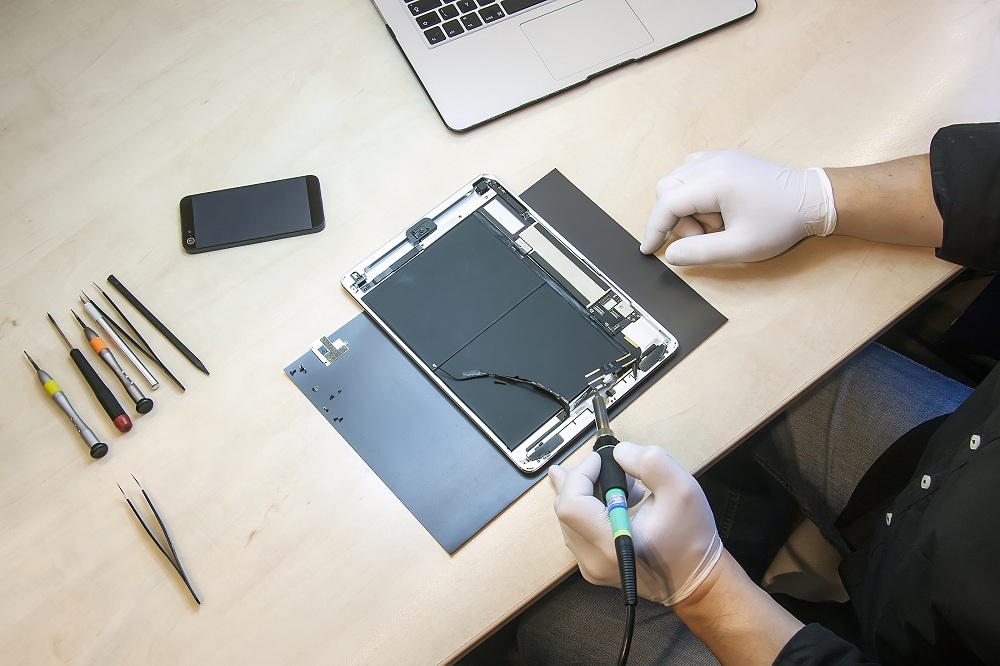 iPad or Tablet
Touchscreen Repair
in Seattle
206-466-9704
Repair My Device
Why Us?
fastest repair service with best price!
No matter the iPad or Tablet model, we can fix it..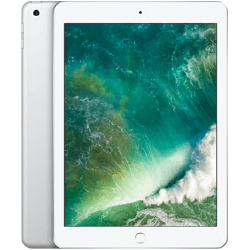 iPad Gen 2/3/4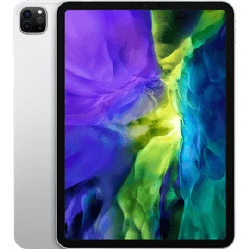 iPad Pro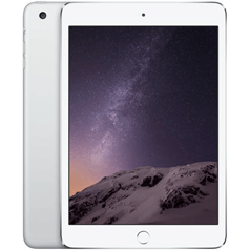 iPad Mini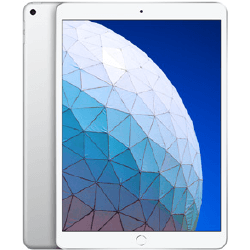 iPad Air
We fix your iPad or Tablet Touchscreen Repair in Seattle
Are you looking for a professional iPad and Tablet touchscreen repair service provider in Seattle, WA. We all know that these touchscreen problems in Tablets and iPads are very annoying and irritating. Many users are facing touchscreen problems and such problems could make users experience harder. But don't let these problems get you down. Techs Repair is here to help you and our touch screen repair service is easy to use.
Our iPads and Tablets touch screen technicians are certified and experienced in solving this problem with no time. We have highly skilled experts who have solved lots of touchscreen problems for Apple iPads and Android Tablets of various brands. Just bring your device to us. We can fix all the touchscreen related issues like broken LCD screen, cracked display, watery display, hard touch, late touch response, frozen touch, rainbow lines on display, smashed display. We only provide the company-approved touchscreen and display for iPad and android tablets at affordable prices.
Here you can find our head office
No matter the iPhone model, we can fix it..
Millions Of iPhone Repairs Completed, And We're Ready For Yours