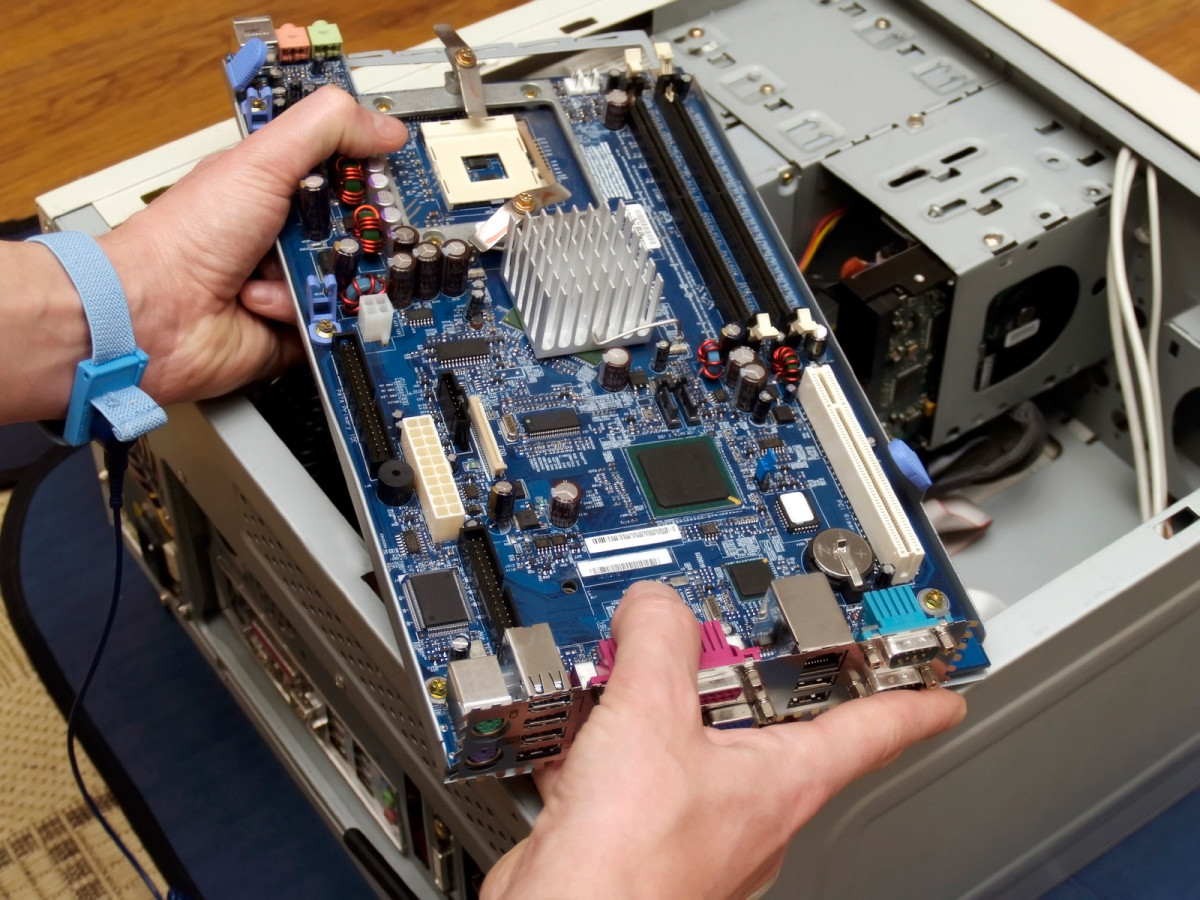 Custom Built
Computers in Seattle
206-466-9704
Repair My Device
Why Us?
fastest repair service with best price!
We fix your Custom Built Computers in Seattle
Building your own Windows desktop has many advantages over buying one pre-built personal computer. You can get parts suited exactly to your needs, which can also potentially lead to cost savings. You can get a customized look that's unique to your PC and to your work too. You don't have to deal with things like bloatware or annoying pre-installs. It's also a learning experience by building your own computer, you'll have a better grasp on how it all works.
Here at Techs Repair you don't need to spend thousands of dollars to build a great desktop, our certified technicians can help you in customization. The beauty of building your own desktop is you can build exactly accordingly to the specifications you need in your PC. For example, if you're a video editor, a lot of your build cost should be going toward the extra RAM for more temporary storage & faster edits and hard drive space to store your projects.
I brought in my HP Printer to get fixed. The owner took the print head apart and cleaned it. He said he could fix it but probably wouldn't work like new. He was truthful and said it would probably be more cost effective to purchase a new printer. He was very professional and after working on the printer wouldn't charge me for his time. I would go back to this business!
The owner was helpful with a hard drive problem I was having. I had to call him multiple times for assistance and he was patient as he helped me with the problem over the phone. I appreciate his help and would highly recommend Techs Repair for future business.
Gretchen Kit Branch
2021-01-22
Fast and accurate 🙂
Sanjay Khatiwada
2021-01-19
My friend who did my Apple laptop he is the best in seattle and I recommend to anyone trying to find a place to fix there device located right next to the harambe market on Aurora ave.
Here you can find our head office
No matter the iPhone model, we can fix it..
Millions Of iPhone Repairs Completed, And We're Ready For Yours