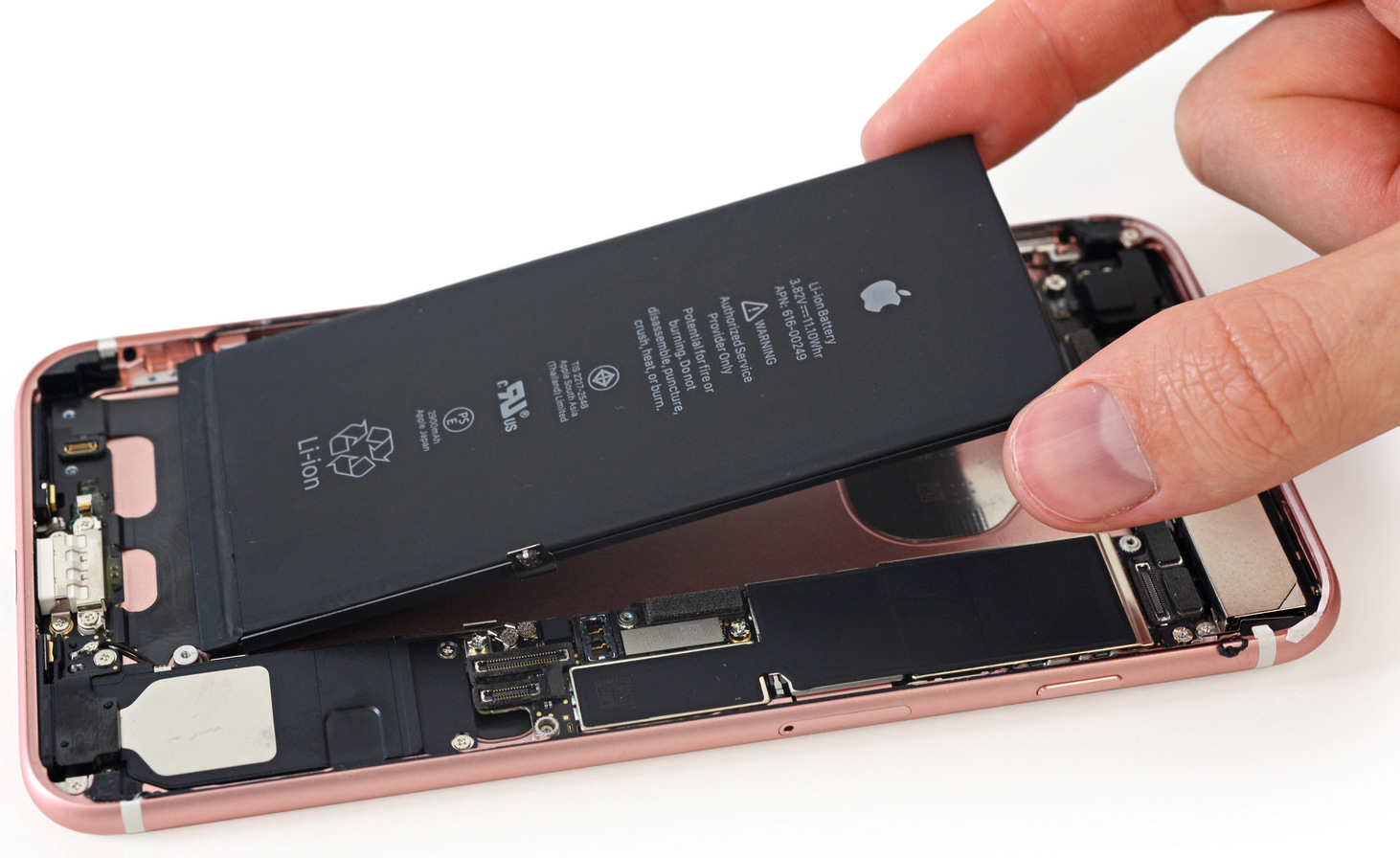 iPhone Battery
Replacement in Seattle
206-466-9704
Repair My Device
Why Us?
fastest repair service with best price!
No matter the iPhone model, we can fix it..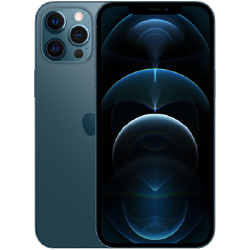 iPhone 12 Pro Max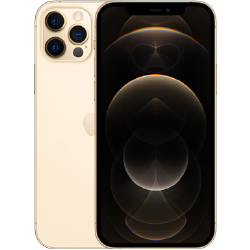 iPhone 12 Pro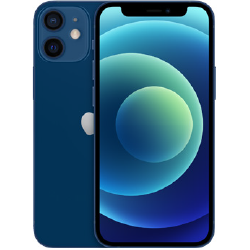 iPhone 12 mini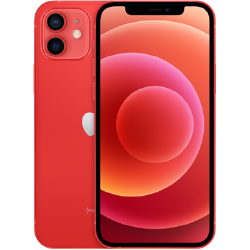 iPhone 12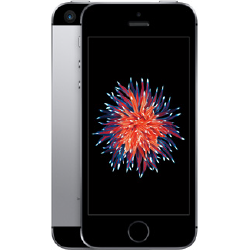 Apple iPhone SE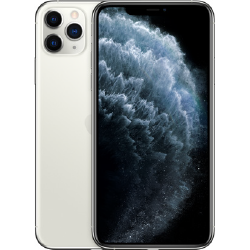 iPhone 11 Pro Max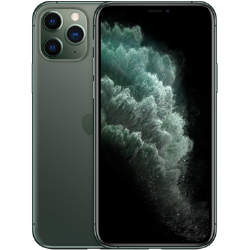 iPhone 11 Pro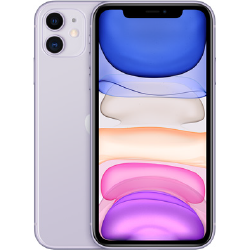 iPhone 11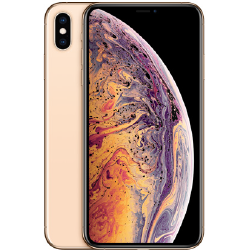 iPhone Xs Max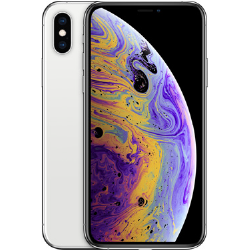 iPhone Xs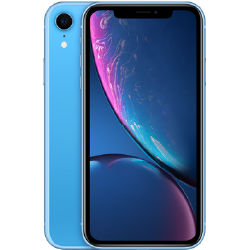 iPhone Xr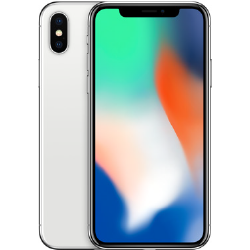 iPhone X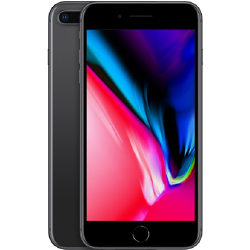 iPhone 8 Plus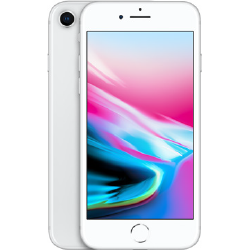 iPhone 8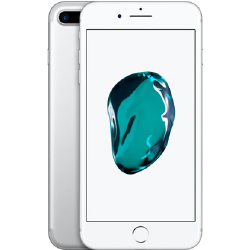 iPhone 7 Plus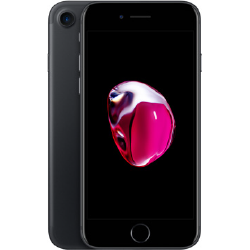 iPhone 7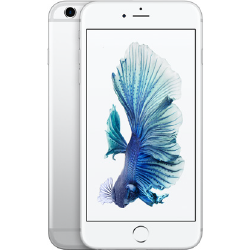 iPhone 6s Plus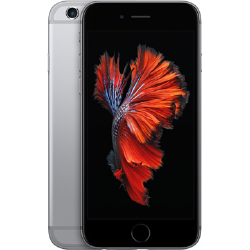 iPhone 6s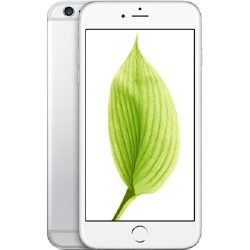 iPhone 6 Plus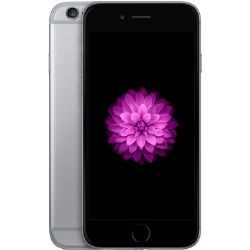 iPhone 6
We fix your Apple iPhone Battery in Seattle
An iPhone device that's used regularly can start to show decreased battery life after 18-24 months. If you've had your iPhone for two years or more, you've probably noticed that the battery holds less charging and that you need to recharge more often. You don't need to replace the battery as soon as those signs start to appear, of course. And if you're still satisfied with everything else about your iPhone, you prefer to just replace the battery rather than buy a whole new device.
A well-cared-for iPhone can last many years, but there's a downside to that long life eventually, you're going to need to consider a battery replacement. But, the problem with the iPhone is its battery is not easily replaceable by the user, because the casings have no doors or screws. So what are your options for iPhone battery replacement?
We at Techs Repair are experienced technicians to solve this. We fix your iPhone battery problem for your convenience. We use genuine parts at affordable pocket-friendly prices. We provide a fast and quick battery replacement service in Seattle, WA. All our iPhone battery replacement services come with a 30-day guarantee.
We have certified technicians with over 12 years of technical experience & over 5,000 repairs. We fix all types of iPhones.
Here you can find our head office
No matter the iPhone model, we can fix it..
Millions Of iPhone Repairs Completed, And We're Ready For Yours